This year World Autism Awareness Week runs from 27th March to 2nd April. During that week on Monday 30th March (Due to inclement weather the skydive has been rearranged for Friday 3rd April) a friend will be hoping to raise both money and awareness for the Nation Autistic Society.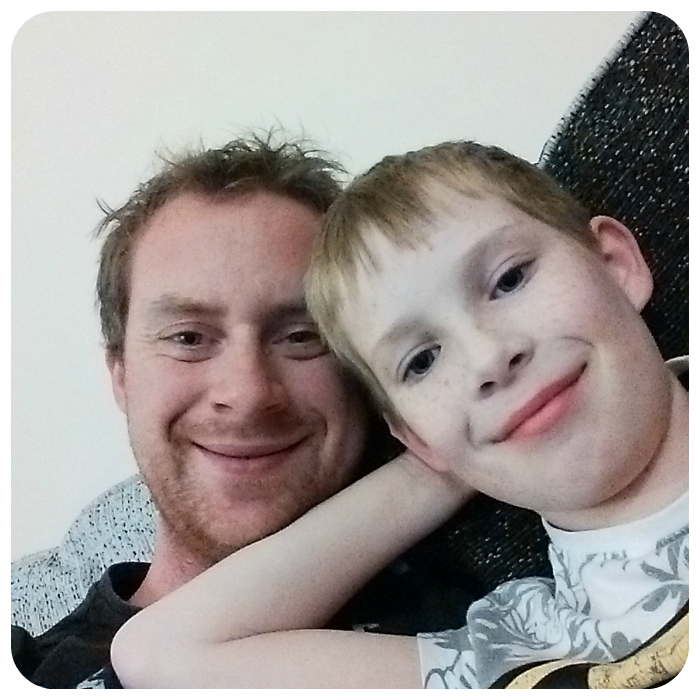 MaFt who runs both New on Netflix UK and MaFt Host will be jumping from a plane wearing a NAS t-shirt. Now before I continue I think there are a few things I should tell you about MaFt.
MaFt hates heights
His son Mini-MaFt has autism
MaFt hates heights
He runs his local branch of the NAS
He will probably use a few choice words as he jumps from the plane because MaFt Hates heights!
MaFt has set himself a personal fundraising target of £750 but with his current total standing at £545 I'm sure he could smash that target, this will be split between his local NAS branch (67%) and the main NAS fund (33%)
I would love my readers to help MaFt smash his target by clicking the picture below and sponsoring him please.
The national Autistic Society is a brilliant charity and deserves every penny it can get.