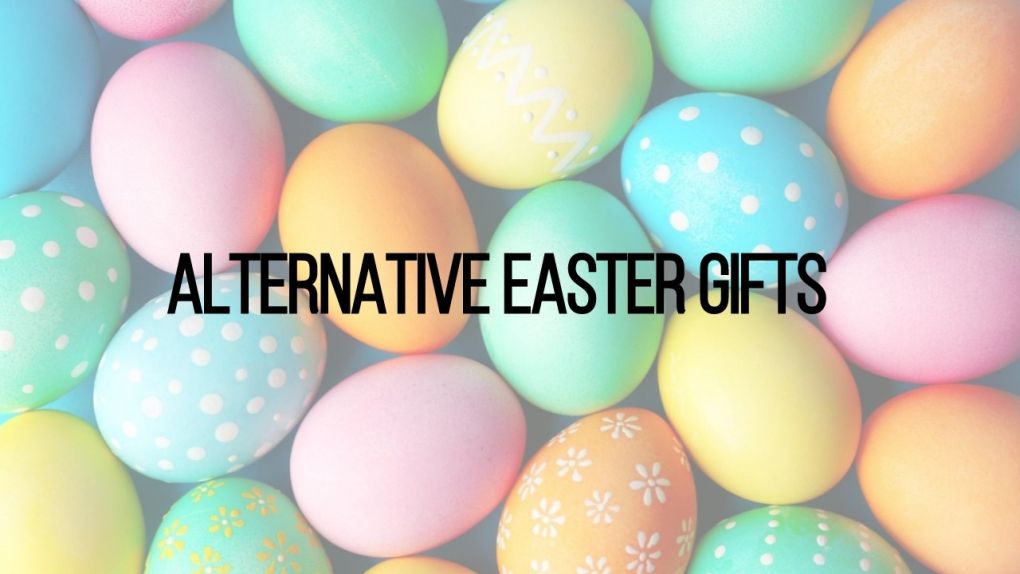 Up until last year, LA couldn't eat dairy products and dairy free chocolate was very expensive so I was always on the lookout for alternative gifts that the Easter Bunny could leave her. That said this year I have decided to put together an alternative to chocolate eggs gift guide for Easter.
Gel-a-peel is a fun creative toy with sets to suit all budgets, whilst being marketed mainly towards girls my boys love using it just as much as LA does. With Gel-APeel you can create anything from designs on T-Shirts to earings, Phone to bracelets and anything else you can dream up.
L.O.L Surprise Dolls were the number 1 selling 'blind bag' toy last year, with the L.O.L Suprise Big Surprise selling out everywhere before Christmas and being the must-have toy on most letters to Santa. The L.O.L surprise balls range in price from £3 for Charm fizz bath bombs, £6 for the little sisters surprise dolls, £10 for the surprise pets, £11 for the confetti range £29.99 for the pearl surprise which will be launched on March 14th and £59.99 for the Big Surprise.
Googly Eyes is a hilarious drawing game that challenges your vision and leaves you googling for more! Put on the zany, vision-altering google eyeglasses and start to draw while your team tries to guess what you're drawing. Is that an igloo or a turtle? A birthday cake or a fortress? Take turns drawing and guessing, so everyone gets a chance to wear the glasses. A fun game that lets players of different ages and skill levels compete on equal terms since the goggles make it fun and challenging for everyone. Priced at £19.99 This is a fun game for all the family Watch a video review from Oscars reviews below:
Word Has It is a family word game where you race to get the tallest word! Turn over the category card, spin the spinner and scramble to build the tallest word using the three-sided counters, whilst the electronic timer is getting faster and faster……time is up, discover which Word Has It! This fun game is for 2-4 players and for ages 7+.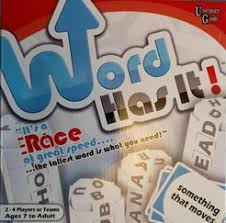 If you use any alternatives instead of Easter Eggs, let me know in the comments below.